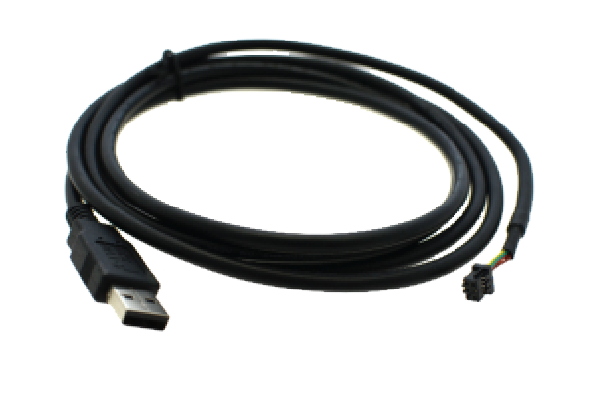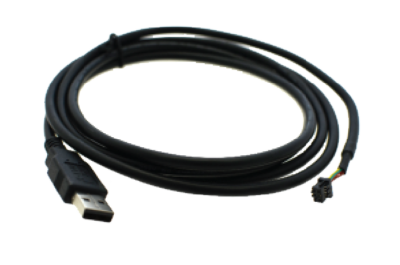 QuickUSB is an USB-to-UART adapter cable, easy to use and supported on all the major operating systems.
It plugs into a standard USB port and brings all the UART signals to a compact 6-pin 2mm pitch female connector (Hirose DF11 Series).
It can be used to connect an EasyVR3 module directly to your PC, without any other adapter boards.
€19.00 Excl. VATAdd to cart