Product Design Services
We have many years of experience in custom product design. If you're looking for a specific type of solution that is not catered by our off-the-shelf products, please feel free to contact us at anytime. We are always happy to assist and offer advice for your project.
Vehicle IoT Platform
Thanks to the experience accumulated over the years developing vehicle trackers such as the popular OpenTracker and the brand new Polaris, we can develop vehicle IoT applications.
Features like geofencing, real-time tracking, analog sensors, bidirectional commands, analog/digital audio, and SMS are part of our portfolio, and we can offer to you.
Following the launch of our Polaris Cloud, we can offer you also cloud dashboard customization for your IoT applications.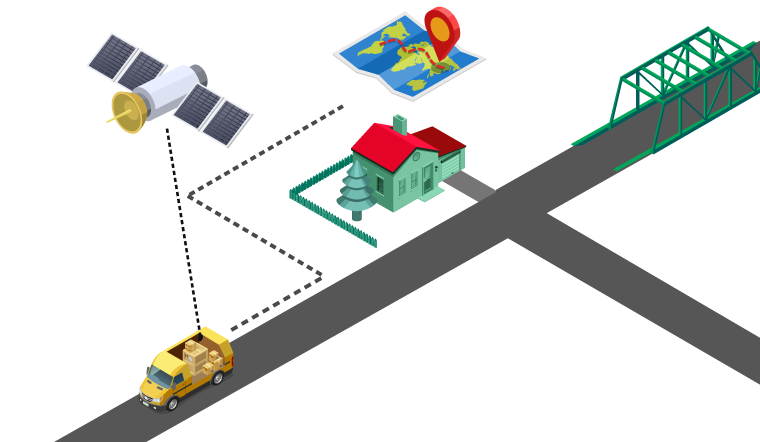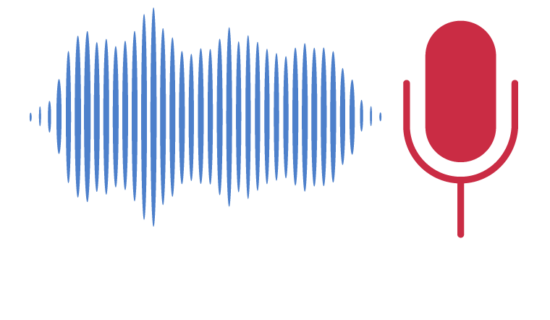 Voice recognition solutions
We also design and develop custom voice recognition applications. As the sole design house of Sensory in Europe, we design electronic boards for embedded voice recognition, speaker dependent and speaker independent, in the most common languages (English, Italian, French, German, Spanish, Japanese, Chinese, Korean, Arabic, etc.). Whether it's a toy, a domestic appliance, a vehicle or a robot, if you want to speak to them, talk to us!
IoT and Industry 4.0 applications
We design and develop electronic boards for IoT and industry 4.0 tailored to your requirements, taking care of the hardware side, from the circuit schematics to production files; and the software side, from defining the specifications to the final debugging of the firmware.
Using the most advanced CAD and software development tools, we support you from concept to completion of the first samples and final mass production. For samples and productions, we can assemble circuit boards very quickly and support clients in large-scale production if necessary, with specialist out-sourcing in Italy or abroad.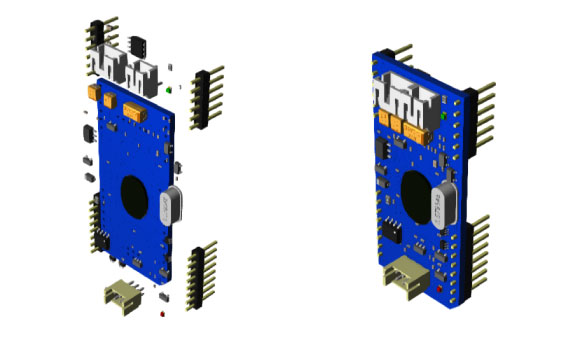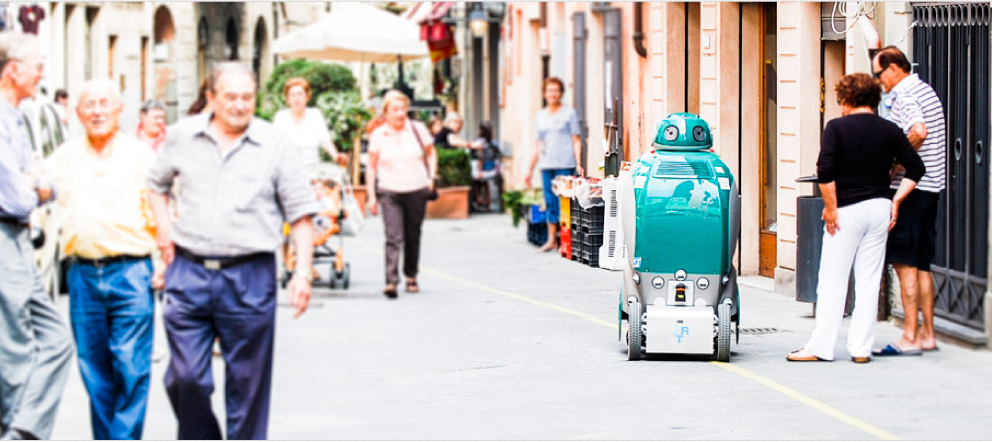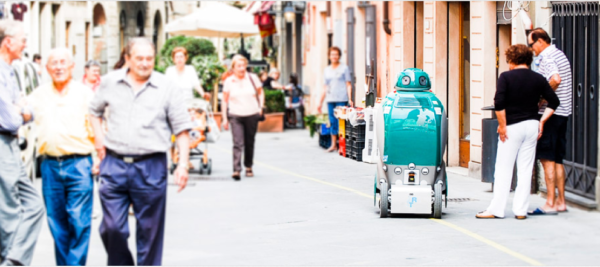 Robot Solutions
We also design and manufacture service robots and innovative automation solutions tailored to your needs, taking care of every stage of development, within our sister company – Robotech. With our skills and expertise, we can develop any kind of prototype in a very short time, from toys to more complex robots, using also rapid 3D prototyping or mechanical workshops.
Visit www.robotechsrl.com for more information.