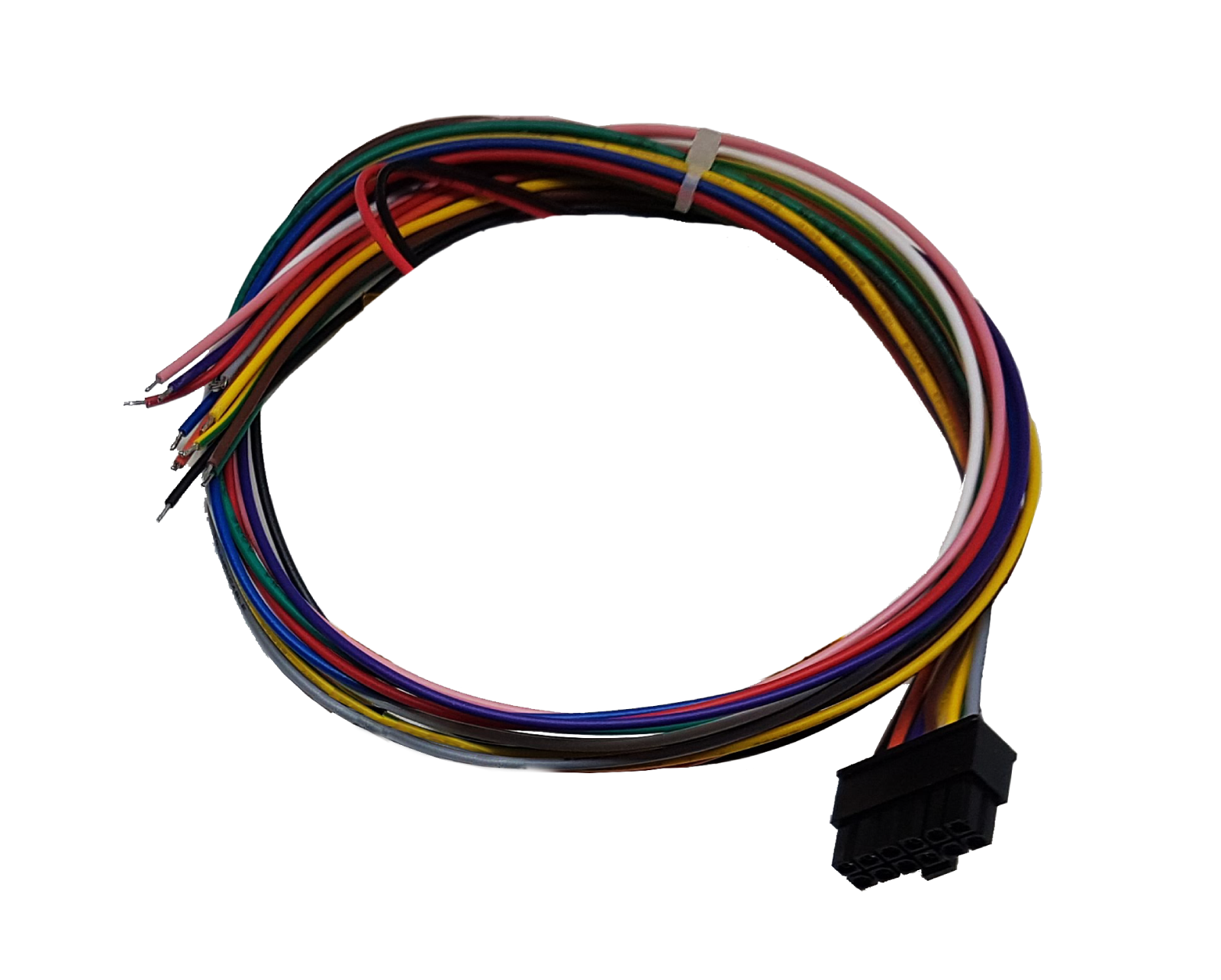 A 12 pin, 50cm long cable, with a mFit Molex connector.
This connector cable can be used with the Polaris board, that you can also find on our website.
Polaris is a Python programmable open IoT platform, designed for remote logging and Cloud applications. It is an excellent GPS/GLONASS vehicle tracker, available with 2G, 3G, LTE, NB-IOT modem.
€3.90 Excl. VATAdd to cart