The most efficient and cost-effective way to track a whole fleet of vehicles from one Cloud dashboard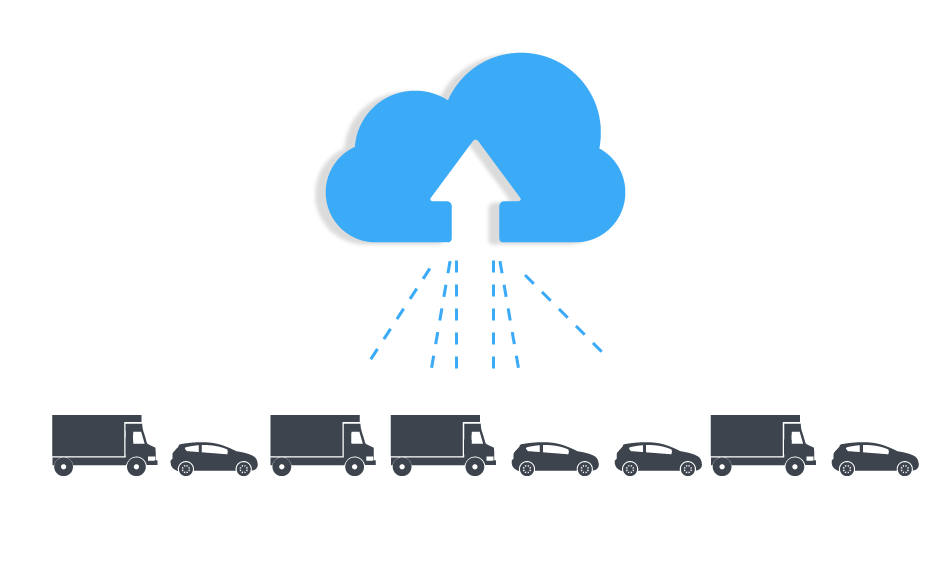 Fleet Management Cloud
If you want to track a whole fleet of vehicles at once, you'll be glad to know that we will soon be releasing a Fleet Management Cloud platform.
All you need to do is connect your smart cars and vehicles. Afterward, you can easily store and analyze the gathered vehicle data.
The hardware is pre-programmed and able to send tracking data right out of the box; you will only need the SIM card and to register the device on our online tracking software. After the configuration is complete, you will see your device on the map.
Soon we will launch our Fortebit Cloud that will offer an advanced and fully customizable Fleet Management Cloud service for all Polaris and OpenTracker customers.
Furthermore, every Polaris board will grant free access to the Cloud.